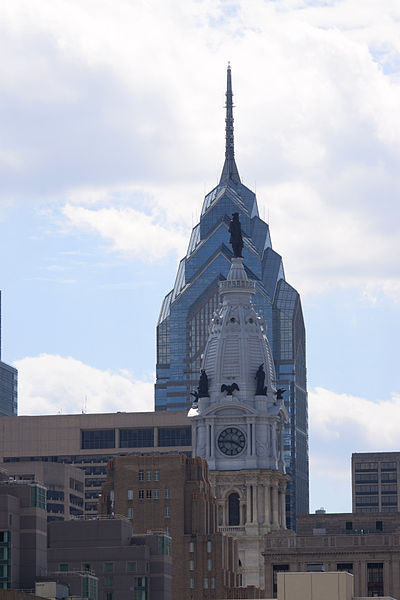 Philadelphia
Philadelphia County is the most crucial county in Pennsylvania – home to the internationally recognized City of Philadelphia, it is known for it's great heritage and historical significance.
There are four state senators that represent Philadelphia: Senator Anothony H. Williams, Senator Leanna M. Washington, Senator Christine M. Tartaglione, and Senator Michael J. Stack.
Bill 391 cannot pass without Philadelphian's support! Let your state senator know today how important this bill is for Philadelphia and all of Pennsylvania.
Contact your Philadelphia State Senator

Senator ANTHONY H. WILLIAMS
Counties: Delaware, Philadelphia
Senate Box 203008 Harrisburg, PA 17120-3008
Room: 11 East Wing
Phone: (717) 787-5970

Senator LEANNA M. WASHINGTON
Counties: Montgomery, Philadelphia
Senate Box 203004 Harrisburg, PA 17120-3004
Room: 457 Capitol Building
Phone: (717) 787-1427

Senator CHRISTINE M. TARTAGLIONE
Counties: Philadelphia
Senate Box 203002 Harrisburg, PA 17120-3002
Room: 458 Capitol Building
Phone: (717) 787-1141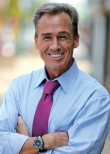 Senator MICHAEL J. STACK
Counties: Philadelphia
Senate Box 203005 Harrisburg, PA 17120-3005
Room: 543 Main Capitol
Phone: (717) 787-9608