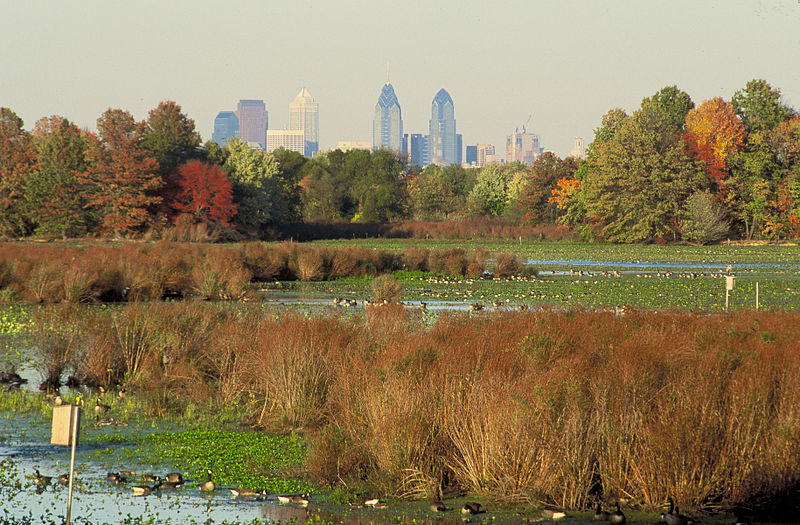 Delaware
Nearly 80 percent of employers conduct background checks on job applicants. This includes the County of Delaware and can affect you, a friend, or a loved one. More and more landowners in Delaware are also utilizing background checks for apartment and house leasing. The current Pennsylvanian law makes it more and more difficult for people with criminal records – regardless of how long ago the incident occurred – to be accepted for services necessary to move on with their lives.
Delaware is a significant county because it is home to state senators who oppose the current expungement bill, Bill 391.
If Bill 391 is enacted, Delaware will become one of the many counties that have updated their laws to reflect the growing pressure that citizens are facing from past mistakes and low-level offenses. It is only a matter of time before the bill wins approval from the full senate – all it takes is your voice to help convince senators to vote for Bill 391.
Delaware County State Senator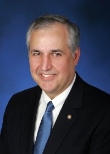 Senator DOMINIC PILEGGI
Senate Box 203009 Harrisburg, PA 17120-3009
Room: 350 Capitol Building
Phone: (717) 787-4712