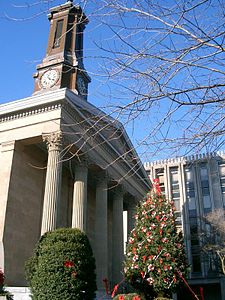 Chester
Chester county, although one of the smaller counties, is significant for being the highest per capita household income county of Pennsylvania. If you, a friend, or a loved one sought an expungement in Chester but was unable to do so due to the current laws, there still may be hope.
Bill 391 amends the current expungement laws in Pennsylvania and may allow people to expunge their records who previously were unable to.
Chester county is also home to three state senators who have significant influence on Bill 391 – the expungement bill. State senator John Rafferty, Edwin Erickson, Andrew Dinniman, and Dominic Pileggi.
It is especially important for you to contact Mr. Dominic Pileggi, as he is not convinced Bill 391 would help the citizens of Pennsylvania.
Chester County State Senators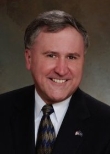 Senator JOHN C. RAFFERTY JR.
Counties: Berks, Chester, Montgomery
Senate Box 203044 Harrisburg, PA 17120-3044
Room: 20 East Wing
Phone: (717) 787-1398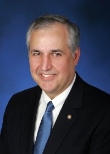 Senator DOMINIC PILEGGI
Senate Box 203009 Harrisburg, PA 17120-3009
Room: 350 Capitol Building
Phone: (717) 787-4712
Contact
Website
Facebook
Google+

Senator EDWIN B. ERICKSON
Senate Box 203026 Harrisburg, PA 17120-3026
Room: 362 Capitol Building
Phone: (717) 787-1350

Senator ANDREW E DINNIMAN
Counties: Chester, Montgomery
Senate Box 203019 Harrisburg, PA 17120-3019
Room: 182 Main Capitol
Phone: (717) 787-5709