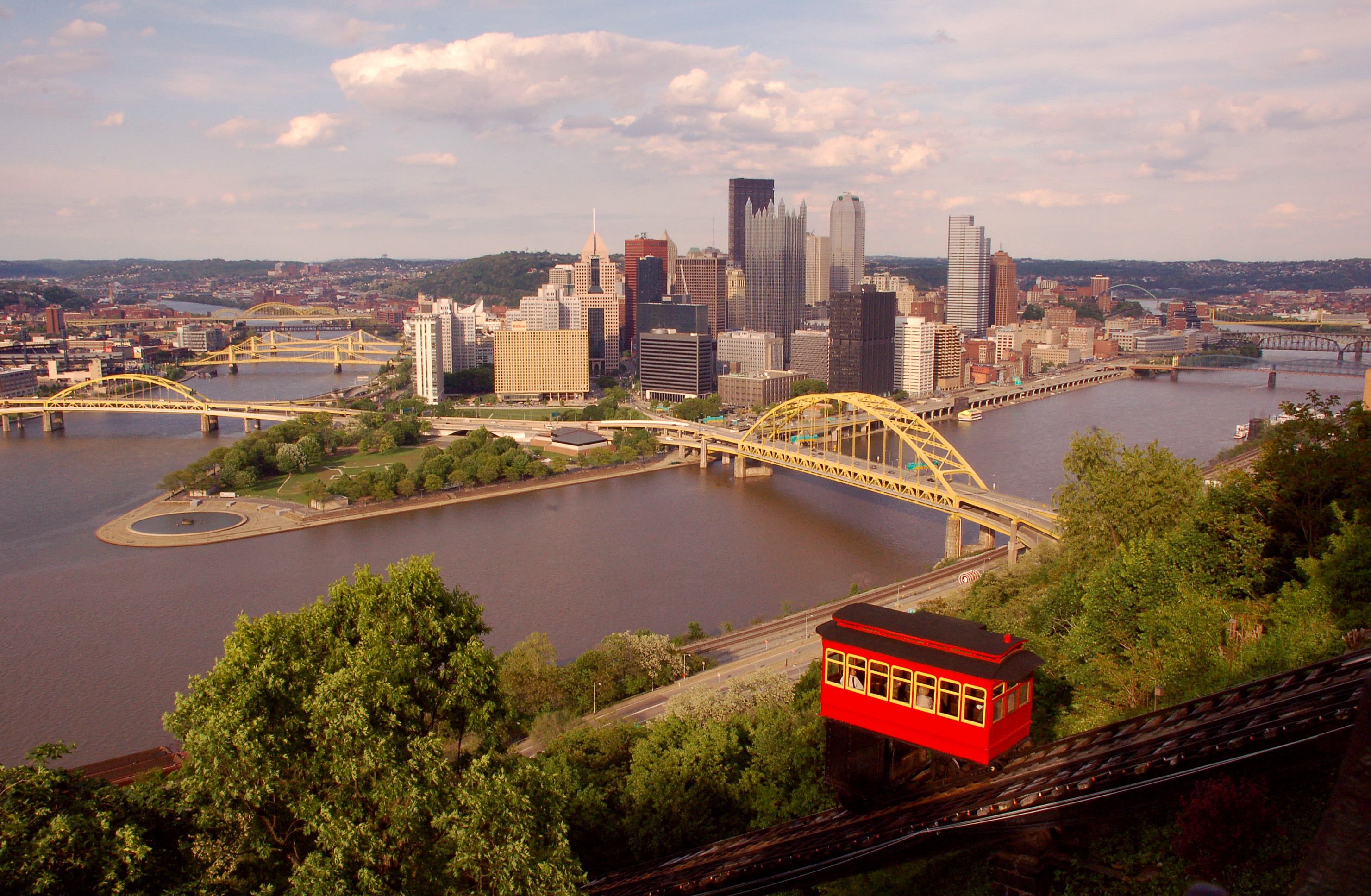 Allegheny
Allegheny is a very important county for the Pennsylvania expungement bill. With a population of nearly 1,224,000 citizens, and home to the great manufacturing city of Pittsburgh, there are many people in need of expungement services and the restoration of their rights.
If you live in Allegheny and have an interest in voicing your opinion about Bill 391, you can share your thoughts with our article submission form. You can join the discussion here.
Help us today by contacting Allegheny's state senators and letting them know that you, a friend, or a family member needs to have bill 391 passed. Remember, you can make a difference, all it takes is a phone call or an email to help thousands have the opportunity to clear their records.
Allegheny County State Senators

Senator RANDY VULAKOVICH
Counties: Allegheny, Butler
Senate Box 203040 Harrisburg, PA 17120-3040
Room: 168 Main Capitol
Phone: (717) 787-6538

Senator ELDER A. VOGEL JR.
Senate Box 203047 Harrisburg, PA 17120-3047
Room: 362 Main Capitol
Phone: (717) 787-3076

Senator TIMOTHY J. SOLOBAY
Senate Box 203046 Harrisburg, PA 17120-3046
Room: 15 East Wing
Phone: (717) 787-1463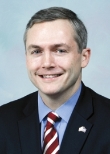 Senator MATT SMITH
Senate Box 203037 Harrisburg, PA 17120-3037
Room: 352 Main Capitol
Phone: (717) 787-5839